A well-defined purpose reflecting across generations is what can take a family business forward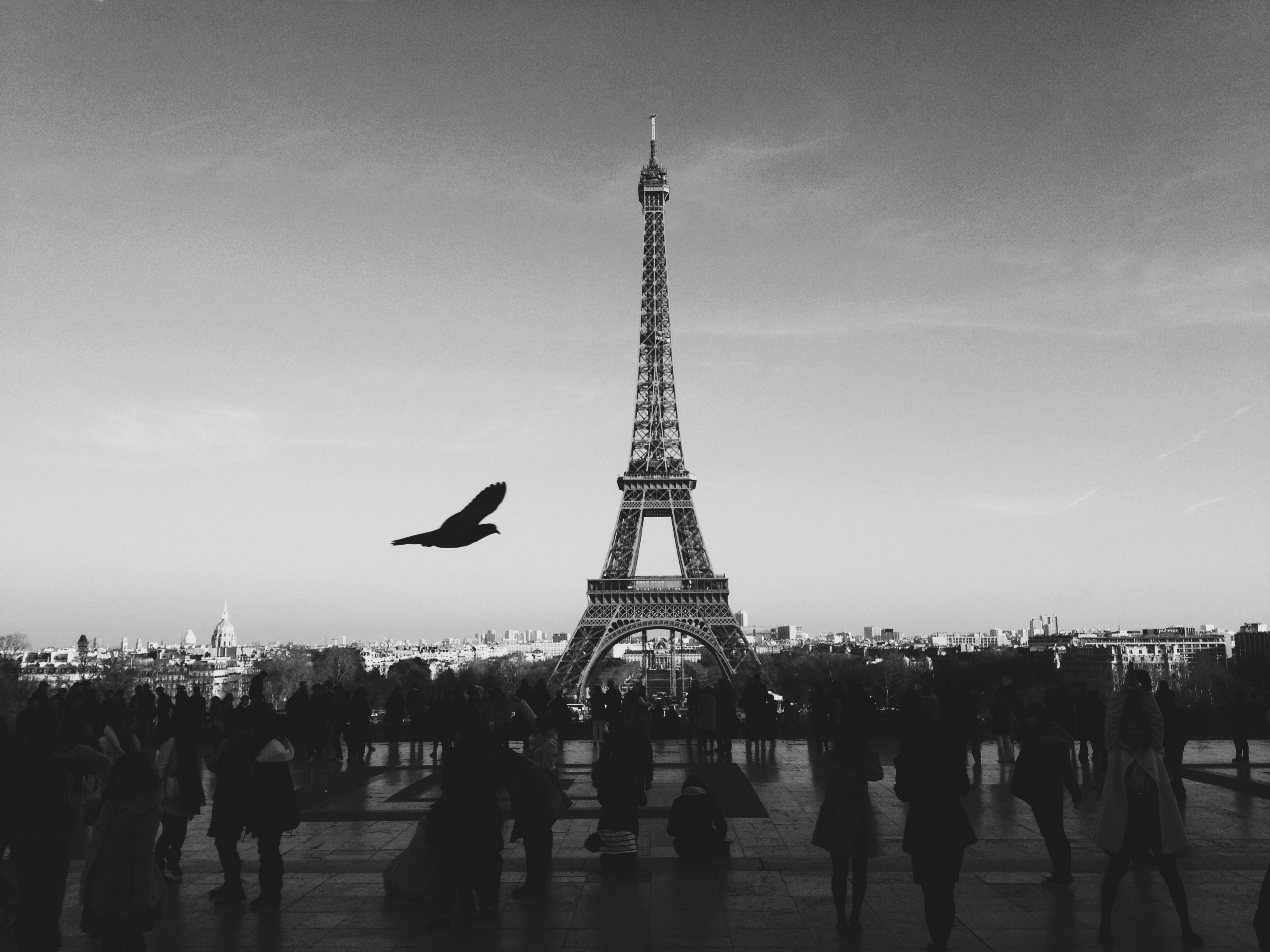 Family businesses have been around for hundreds of years and continue to do so, at times for known and often for unknown reasons. There may be several reasons behind formulating a business: to survive; to branch off after a fallout with family members; to seize a business opportunity; to pursue an innovative idea; etc. And making profits is possibly the biggest drive to survive for most.
But in the long run, all of them have a said Purpose to take a family business forward. It can be building on the legacy or supporting generations or even giving back to the society. For the newer generation, at times it could be about securing rights; position; and power. This is where we may tend to lose the idea of being fair – both, to oneself, and to others as co-owners of a business.
It is really important to ask this question about Purpose and define some of the unclear aspects as much as possible. There may be an initial hesitation due to friction and discomfort but if handled properly, it enables better communication, opens up opportunities for collaboration and transparency, and helps in better alignment amongst different generations. A clearly defined purpose also helps us know where we stand vs. where we want to be.
I recently asked a group of family business members what was their Purpose as an individual, and as a family business. Individually, most from the younger generation kept it articulate talking about reduced use of paper, better treatment of women employees, promoting veganism, etc. as their purposes in life. The elders, on the other hand, had their eyes set on building a legacy and spoke of past acts of stewardship and keeping their position secure going forward. As a family member, everyone wan ..